Senok Air – Corporate Travel, sets the standard for comfort, reliability and style. We are a commercial airline service that endeavors to provide premier air taxi, transfer and charter services in Sri Lanka for your company appointments and corporate functions that is both efficient and luxurious.
Chartering your helicopter for a day would be a mesmerizing experience. It gives you the flexibility to choose your itinerary with the help of friendly and professional Senok Air staff. A personalized helicopter charter service is the ideal way to explore the varied landscape of the Island which saves considerable time on travelling. Say goodbye to ground traffics, long departure waiting periods, and different geographical constraints with a reliable Helicopter Services.
Senok Air posses a fleet of Airbus (AS 350 B3) multi role helicopters which can be utilized for different technical needs and services,due to its superior performance, manoeuvrability and experience crew. we are open to conduct any specialized operations such as cinematography services, Ariel Mapping, airborne Survey and ect…
Senok Air is the only full-time air ambulance company in Sri Lanka. Our experience ensures every aspect of the medical care required from the medical staff to the ground ambulance is always dictated by the medical requirements of the patient. We strive to become the best emergency Air Ambulance service in the country and managing medical evacuation, will always take precedence over the daily activities of our company. Because we think that every life count,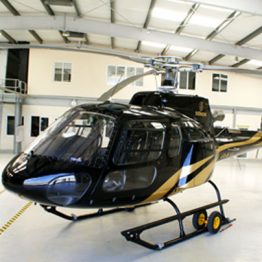 Senok Aviation (PVT) launched in 2012
The need to save precious time is a concept our Group understood intimately. This sparked our interest of starting our own private air service and having started its journey in the travel trade, it seemed an apt direction for the Group to take. We have attracted the attention of the corporate sector, foreign agencies and high-end tourists, bucket list tickers, honeymooners and many others.
The single-engine H125 outclasses all other 6 seat helicopters in Sri Lanka for flexibility and safety. The helicopters were made to measure for extremely warm temperature conditions and very high altitudes and saline conditions.